Rock Chip Repair
Warranty and Conditions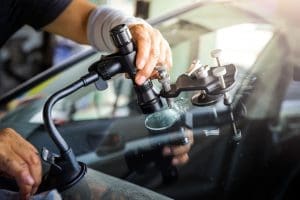 Boulevard Auto Glass offers a lifetime warranty on all rock chip repairs as a "Money Back Guarantee". If one of our repairs fail within the life of your windshield, the original repair cost will be refunded in full, or credited towards a future windshield replacement.
If you have purchased our annual rock chip "Back Road Pass" and have a rock chip repair that has failed, we will either credit the cost of the pass towards a future windshield replacement, or towards a new "Back Road Pass" for an additional 365 days.
In the unlikely event that we cannot repair the damage to your satisfaction, or the repair fails, our liability is limited to a refund of any amount charged for the attempted repair, and under no circumstances are we liable for the cost of a windshield replacement.
Windshield & Tempered Glass Replacement
Warranty and Conditions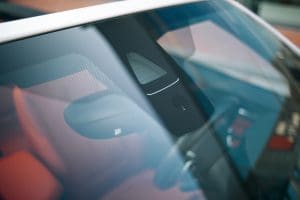 Boulevard Auto Glass offers a lifetime warranty on all of our repairs and replacements. This warranty covers any workmanship related to our glass replacement service including leaks, creaks, molding issues, excess road or wind noise, and anything else related to the physical replacement of your new glass for the life of your vehicle.
Boulevard also offers a 30-day manufacturer's warranty on our products. This covers stress cracks*, rubs, scratches and blemishes, and optical distortions in the new glass for the first 30 days after replacement. Any stress cracks, breakage, or physical imperfections with our products brought up past the 30-day warranty period are not entitled to compensation.
* This warranty does not cover glass chips, cracks or blemishes caused by any impact from the road debris or other foreign objects/intervention. Stress cracks and defects must be inspected by the store manager, and any compensation is subject to their discretion and expertise.