Windshield Replacement Calgary
Affordable Windshield Replacement Services at Boulevard Auto Glass
At Boulevard Auto Glass, we are committed to providing exceptional windshield replacement and repair services to our valued customers. With our team of highly skilled technicians, we guarantee a hassle-free experience and ensure that your windshield is restored to its original condition promptly and efficiently. Whether you need a complete windshield replacement or a simple rock chip repair, we have got you covered. Our services are competitively priced, with windshield replacement costs typically ranging from $200 to $400, depending on your vehicle's make and model. Don't compromise on your safety and convenience – choose Boulevard Auto Glass for all your windshield needs.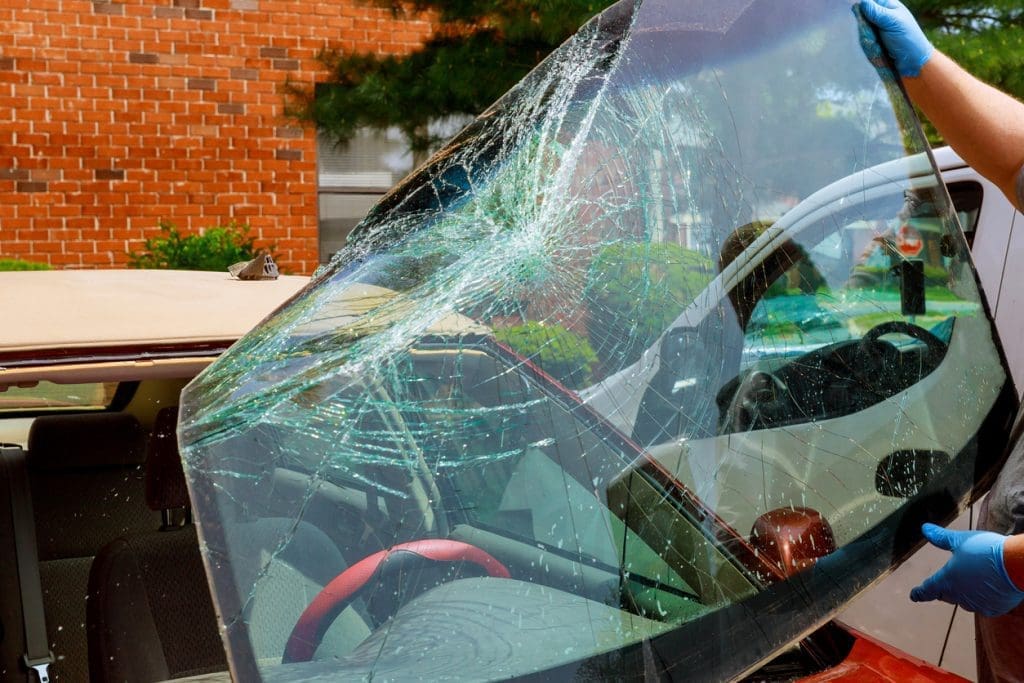 The Importance Of A Windshield Replacement
Having a cracked windshield may not seem like a big issue to some, as long as their vehicle can still take them to their desired location. However, it's important to understand that there are actually several reasons why a compromised windshield can pose a serious problem. That's why it's crucial to get a windshield replacement as soon as possible. Fortunately, at Boulevard Auto Glass, we have a team of experts who specialize in windshield replacement. So don't hesitate and book a windshield replacement appointment today!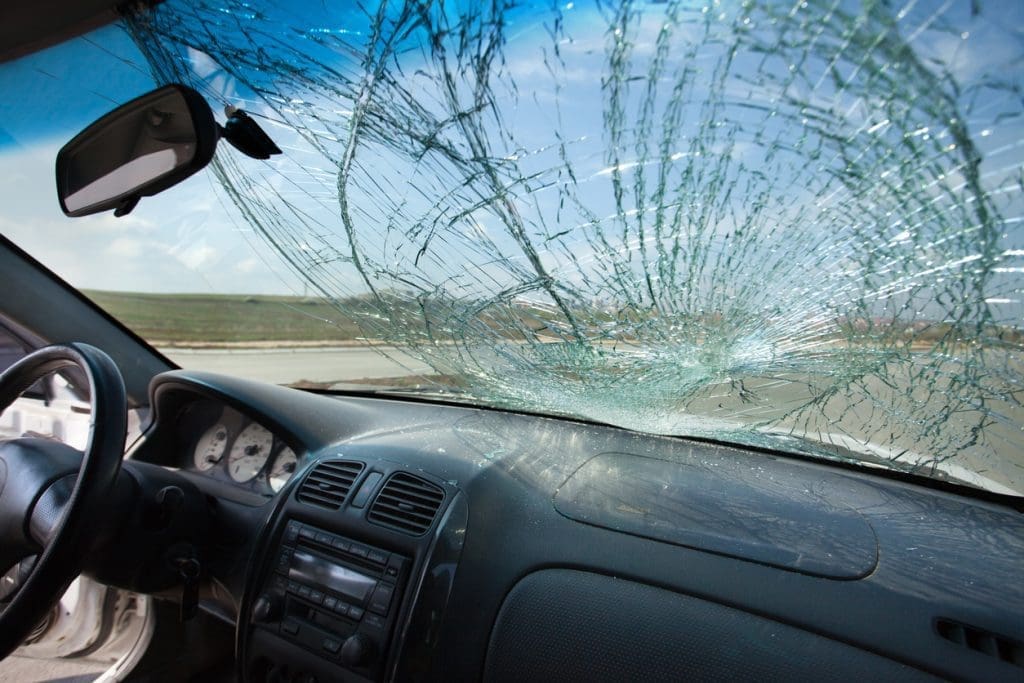 At Boulevard Calgary Auto Glass, we're proud to use a cord and wire system as our go-to method for windshield extraction. It causes significantly less damage to your vehicle during the cut-out process, and is also the industry-leading tool for quality and customer service. In fact, we use it in the majority of our Calgary windshield replacements, with very few exceptions.
Mobile Windshield Replacement
Can't make the commute to our location? Don't worry, we can come to you! Our mobile windshield repair services are perfect if your windshield is too damaged to drive. Additionally, if you're too busy to make the commute then book a mobile windshield replacement today! We can replace your windshield in your driveway, at work, or even at your kids soccer game! Book an appointment today.
Rock Chip & Windshield Repair Services
Only have a chip or two in your windshield? Rock chip repair may be the best option for you. A windshield replacement in Calgary can range anywhere from $200 to $400, while at Boulevard Auto Glass you can get rock chips repaired for a fraction of that amount. Walk in today to get your rock chips repaired in as little as 30 minutes!
Windshield Replacement & Tempered Glass Replacement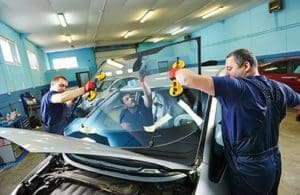 Boulevard Auto Glass offers a lifetime warranty on all of our repairs and replacements. This warranty covers any workmanship related to our glass replacement service including leaks, creaks, molding issues, excess road or wind noise, and anything else related to the physical replacement of your new glass for the life of your vehicle.
Boulevard also offers a 30-day manufacturer's warranty on our products. This covers stress cracks*, rubs, scratches and blemishes, and optical distortions in the new glass for the first 30 days after replacement. Any stress cracks, breakage, or physical imperfections with our products brought up past the 30-day warranty period are not entitled to compensation.
* This warranty does not cover glass chips, cracks or blemishes caused by any impact from the road debris or other foreign objects/intervention. Stress cracks and defects must be inspected by the store manager, and any compensation is subject to their discretion and expertise.